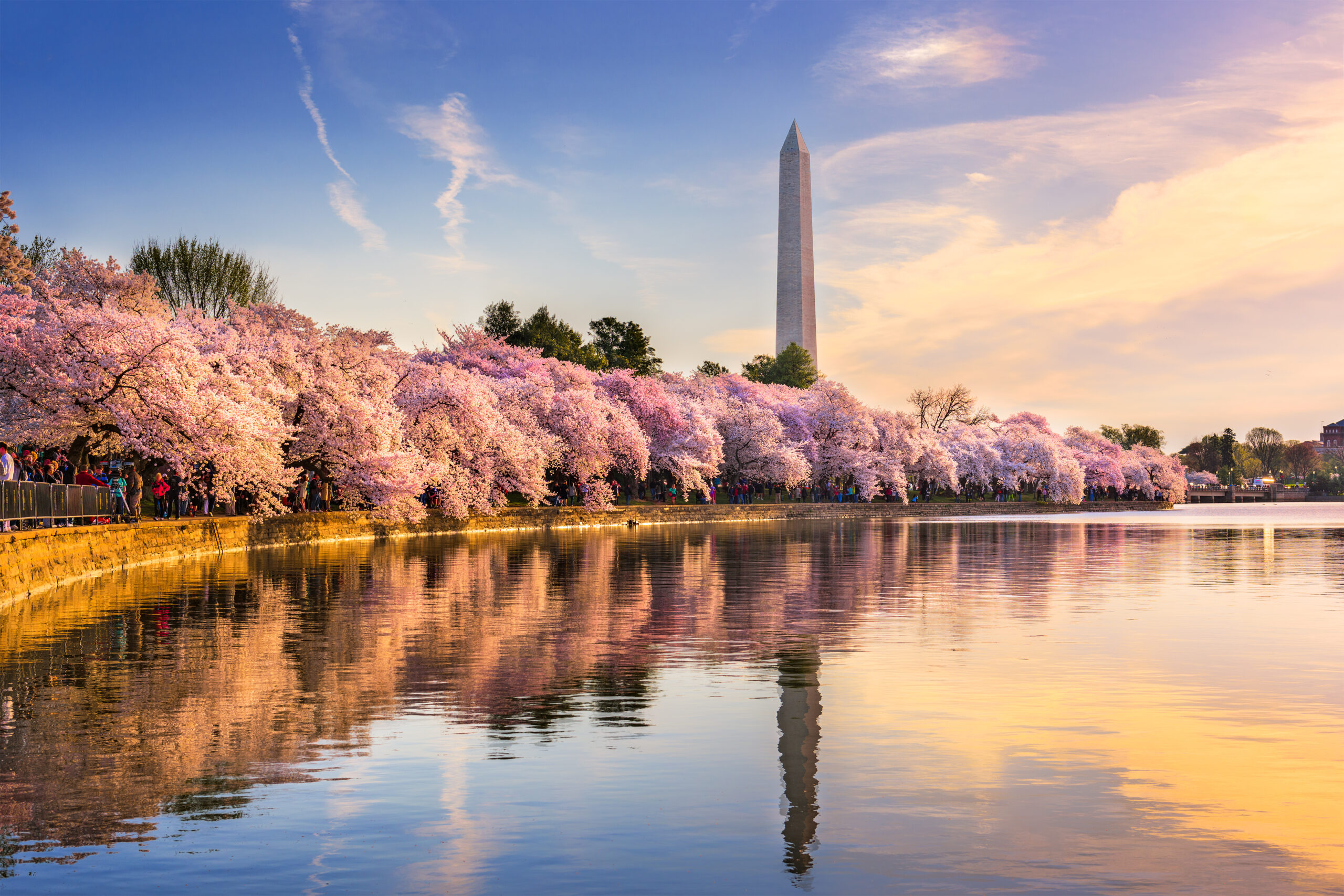 Take Action
---
Join the DC Republican Party to fight against
discrimination and for the protection of individual rights.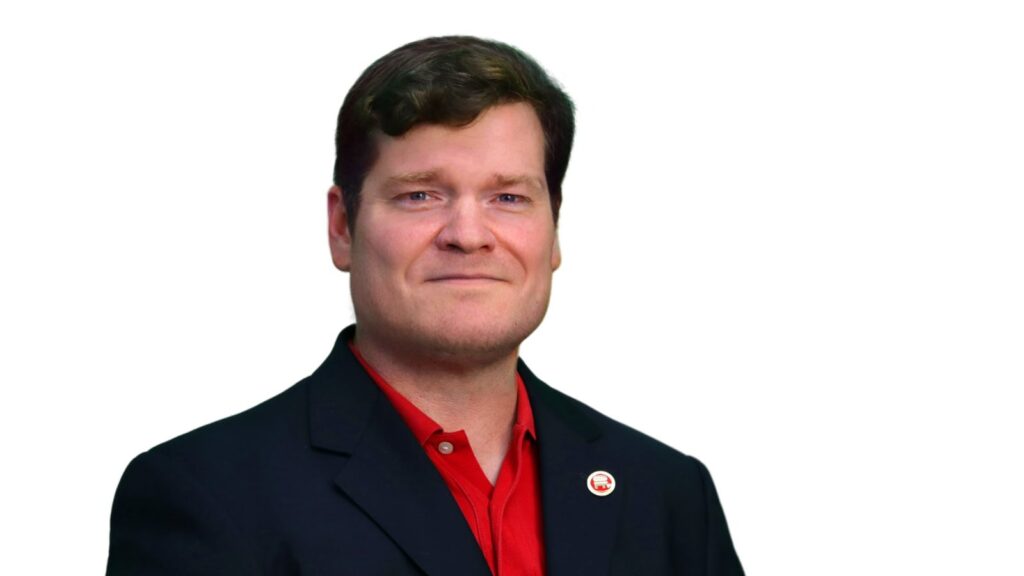 From Our Chairman
Patrick Mara
Welcome to the DC Republican Party's official website. I am proud and excited to lead the District of Columbia's GOP, and I hope you will join us! Please consider volunteering or donating to the DC GOP to support our Republican candidates for local office in the 2022 elections. We haven't had more candidates on the Primary Ballot this election cycle since the 1980s. It is an important time for Republicans to be involved, as our elected leaders have never been as far left as they are today.

As you may know, the DC Republican Party is America's only urban state party, and we have three elected representatives on the Republican National Committee (RNC). In fact, we typically send 19 Delegates and 16 Alternate Delegates to the Republican National Convention. Most importantly, we are active in municipal affairs. While this is a terrific time to be a Republican, I am most enthusiastic about our prospects for winning local elections.

This year we will hold call banks, and our candidates are actively going door-to-door to take their campaigns directly to the voters. Please consider becoming active with your Ward organization that helps to support our candidates up and down the ballot. More information on who your Ward Chair is can be found under the leadership tab above. If you are thinking about running for Advisory Neighborhood Commission, DC State Board of Education, DC Council, or another citywide office, the DC GOP would like to assist you with your campaign. In the meantime, please consider donating and volunteering on the Republican campaigns of Stacia Hall (Mayor); Nate Derenge (Chairman of the DC Council); Guisseppe Niosi (DC Council, At-Large); David Krucoff (Ward 3, DC Council); Clarence Lee (Ward 5, DC Council) and Nelson Rimensnyder (Delegate to the US House of Representatives). Again, please consider donating your time or financial support to our Republican candidates. Thank you for all you do to support the DC GOP.
Patrick Mara
Chairman, DC Republican Party
P.S. – Make sure to sign up to our email list to receive updates on DC GOP events and ways to remain
engaged
What's New
Get the latest updates from D.C. GOP