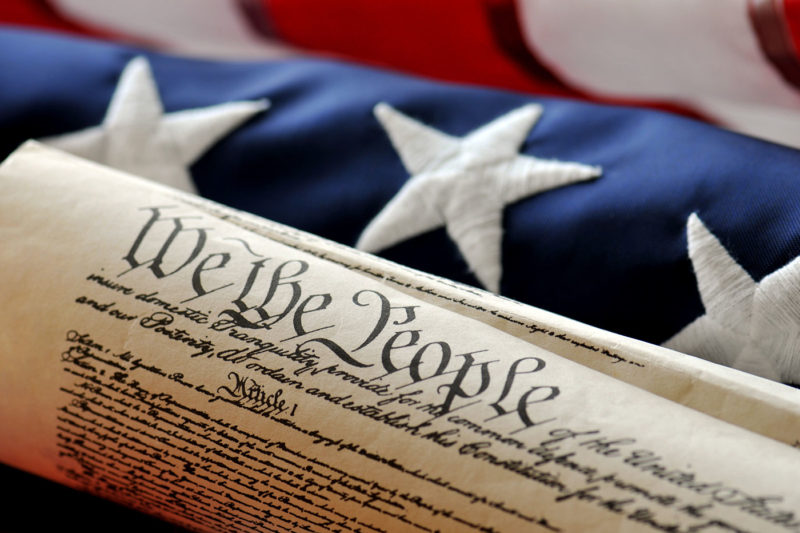 Run for Local Office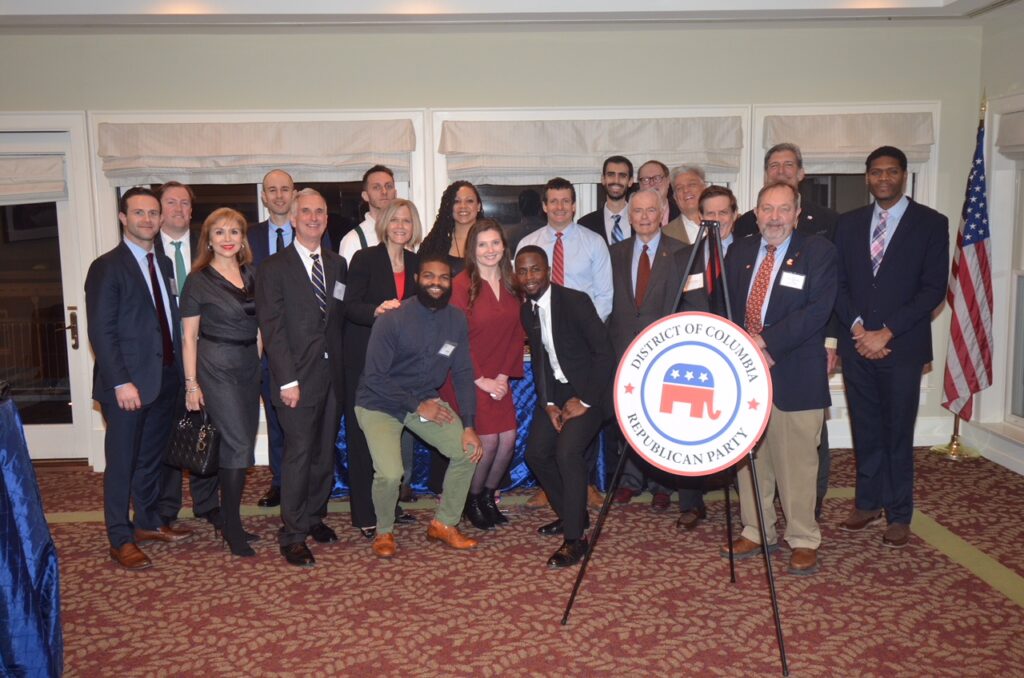 Run for
Local Office
Help make real change in your community.
Do you have a desire to see change in DC? Do you have a heart to serve the people of DC? Are you a registered Republican interested in running for office in the District of Columbia? The DC Republican Committee (DCRC) is looking for registered GOP candidates to run in the 2024 elections. While general election day is November 5, 2024, and the primary for partisan offices is June 4, 2024, much preparation is needed to make a successful run for public office. You need to plan your run as early as possible.
Please contact Nicole M. McClure, Executive Director, at nicole@dcgop.com if you are considering a run in 2024. The following offices are on the ballot in
2024:
Tuesday, June 4, 2024 Republican Primary Ballot

DCRC Ward Chair: Wards 1, 2, 3, 4, 5, 6, 7, 8 (All Wards)
DC Council: At-Large, Wards 2, 4, 7, 8
DCRC Committeeman: District wide
DCRC Committeewoman: District wide
November 5, 2024, General Election Ballot

Advisory Neighborhood Commissioners:
All ANCs (District wide/Nonpartisan)
DC State Board of Education: At-Large, Wards 2, 4, 7, 8 (Nonpartisan)
Delegate to the U.S. House of Representatives: Citywide
DC Council: At-Large, Wards 2,4,7,8

Again, please contact nicole@dcgop.com soon as possible if you are a registered Republican considering a run for local office.

Join the Party
Republican Party of
WASHINGTON D.C.