National Committeeman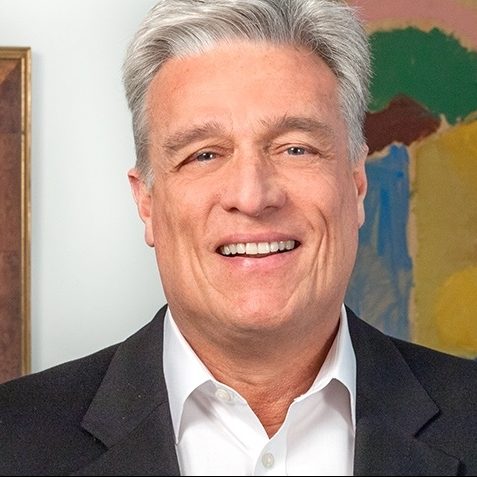 José Cunningham
José is the RNC National Committeeman for Washington, DC and currently serves as the Director of Development at WEConnect International, a global non-profit non-governmental organization that puts money into the hands of women business owners by enabling them to compete in the international marketplace. He previously served in the Trump Administration as the Executive Director and "Chief Sales Officer" of the U.S. Department of Commerce's Advocacy Center, which exists at the intersection of business and foreign policy, where commercial diplomacy efforts are required to let U.S. business compete fairly. During his tenure he managed a team that met – and exceed – its goals and metrics with 102 client WINs representing $25.3 billion in U.S. export content, $33.8 billion project value, supporting 135,600 new U.S. jobs.

Prior to joining the Executive Branch, José was Chief Marketing and Business Development Officer at Nixon Peabody LLP, Chief Marketing and Business Development officer at Crowell & Moring LLP, and Chief Marketing Officer at Shaw Pittman LLP.

He began his professional career as an analyst for the U.S. Department of Defense, researching and reporting on Soviet and Eastern European political and military developments. He then went on to work for the U.S. Department of State as a Foreign Service Officer stationed in Berlin, Germany, as the ambassador's aide and vice-consul.

He resides in Washington, D.C., is thrice elected Chairman of the DC Republican Party, a current member of the Republican National Committee, on the national board of the Log Cabin Republicans, and is a competitive Masters swimmer.

Join the Party
Republican Party of
WASHINGTON D.C.